Installing an energy storage system can be intimidating, especially when you think about adding significant battery capacity to the utility grid. While such a major investment is always a large and complicated initiative, there are a few ways to position your organization to get an energy storage project off to a good start. These five quick tips can help you ask the right questions and think about key issues when establishing your project.
"Some energy storage system providers take a consultative approach to the sales and deployment process."
1. Look at industry regulations
You probably know what regulations are impacting your current operations, but look closely at storage-related laws and guidelines that are emerging in similar markets so you can get an idea of what might be headed your way in the near future. This insight can help you anticipate hurdles that you'll need to overcome and think more holistically about your project.
2. Create a solid request for proposal
Even if you only have a broad idea of what you want the final product to look like, a good RFP will help you see the kind of solutions a vendor will offer, their anticipated costs and their readiness to put a solution into action in the near future.
3. Find a vendor who is willing to help
Some energy storage system providers take a consultative approach to the sales and deployment process. This can be invaluable if you are unsure of how to monetize the technology or use it for your specific grid requirements. A good vendor can actually run some application simulations for you as part of the sales process to demonstrate potential ROI.
4. Think about where you need to house the battery
You may not have a good facility for the battery system. If you don't, make sure you are working with a solution provider that can help you design and construct a building to house the batteries and connect them to the grid.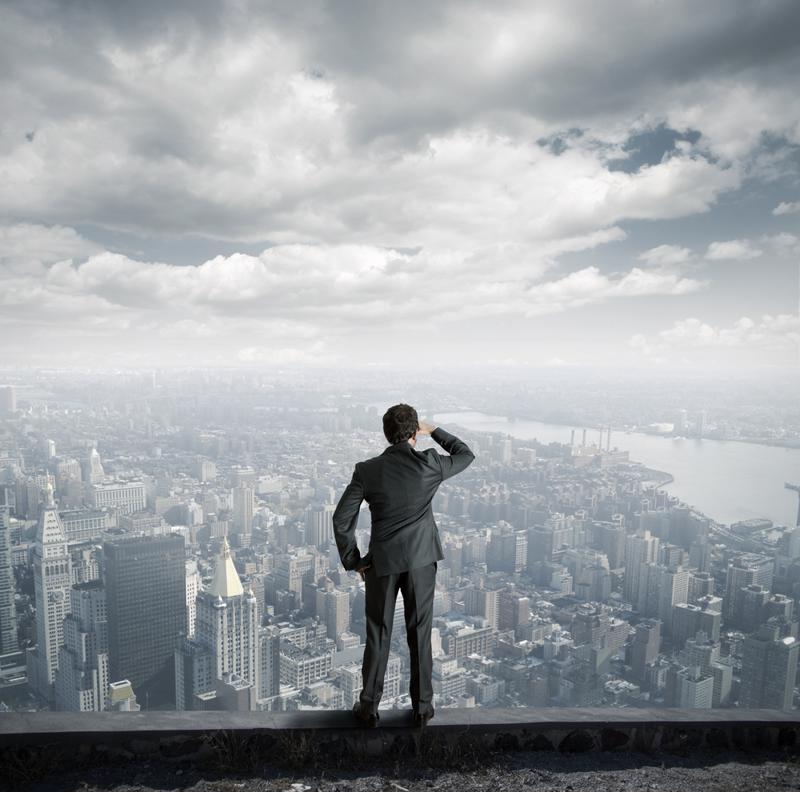 5. Make sure the plan makes sense for the future
Energy storage is widely discussed as a key solution to meet future industry demands, and this perception is founded in reality. However, there are so many variables between different deployment environments that it is difficult to apply this broad analysis to every situation. Looking at your long-term plans for power delivery can help you maximize the storage investments you make now.
Energy storage projects are complex and a major commitment. Following these tips can help you establish a battery storage system that will meet your immediate and long-term needs.